Casey McDorman – Senior Pastor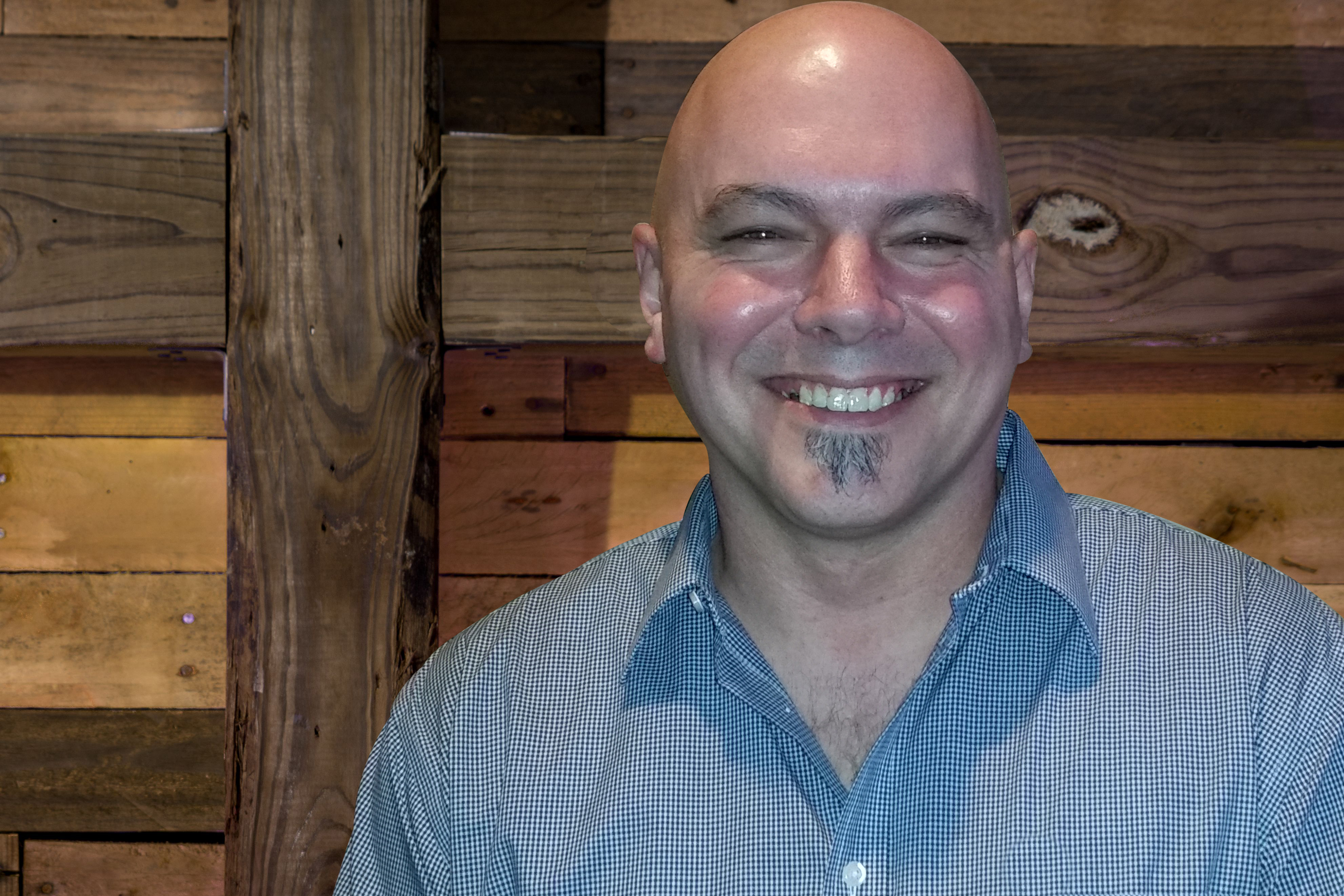 Pastor Casey has been a pastor for over 20 years and was ordained in 2009.  He was a Senior Pastor for 11 years in California.  He is currently in pursuit of his Masters of Arts in Christian Formation and Discipleship at the Nazarene Theological Seminary.  In his previous assignments he has served as a Youth Pastor, College Pastor and Associate Pastor.
Pastor Casey has a passion for discipleship and it is the focus of his ministry.  He is also licensed through the South African Strength Institute as a full 34 Strengths Coach.
Pastor Casey and his wife, Pastor Jamie, have been married for over 20 years. They have 3 children together; Kristen Baker, who is married to Brandon Baker, both attend MidAmerica Nazarene University,  Jason who is in High School, who loves being on the Wrestling Team and Kylea who is in Jr. High, loves being on the Track and Field Team.
When Pastor Casey is not busy with ministry he loves sports of all kinds, camping, back packing, fishing and spending time with his family.
Contact Pastor Casey:
Email: pastorcasey@newvisionchurch.com
Phone: 816.348.0303
Jamie McDorman – Discipleship Pastor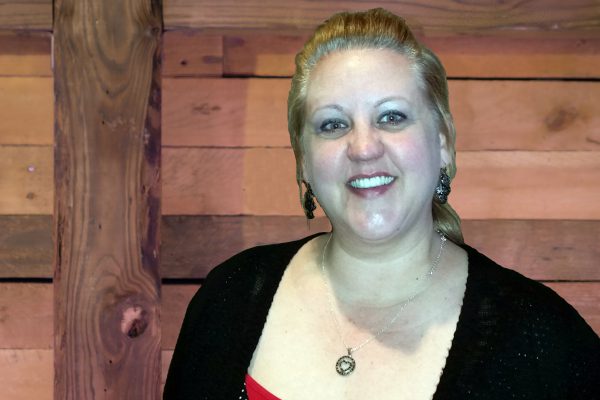 Pastor Jamie has been a pastor for almost 10 years. She was a Music Minister for 5 years and is currently serving as a Discipleship Pastor. She has been taking classes through the Nazarene Church's District Course of Study to obtain her ordination.
Pastor Jamie has a passion for one-on-one mentoring and discipleship. The focus of her ministry is discipleship and teaching others how to share the love of Christ through living life together with intentional relationships.
When Pastor Jamie is not busy with ministry she loves spending time with family and friends. She loves outdoor activities and has a new love of sewing.
Contact Pastor Jamie:
Phone: 816.348.0303
Alex Oliver – Church Administrator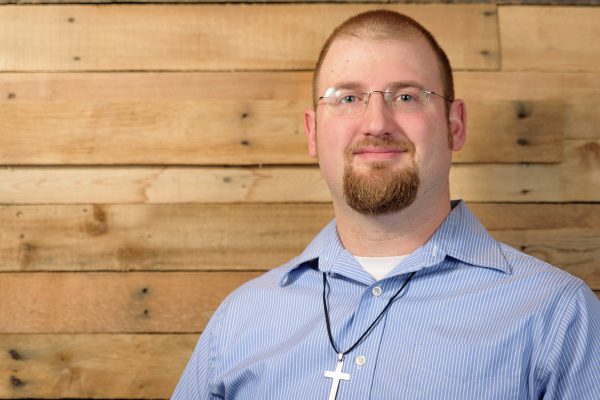 Alex joined our Staff as a paid part time church administrator in the office in spring 2018. He has a background in retail management, bringing strong communication and organization skills into the office. He is also is a locally licensed minister and is pursuing a bachelors in Pastoral Leadership from Nazarene Bible College. He also serves as our Youth Minister in a volunteer capacity.
Alex sees his role at New Vision as the behind the scenes facilitator, doing whatever is needed to support the work of our Ministry Teams who serve our congregation, our community, and our commitment to help share the Gospel with our neighbors.
When Alex is not engaged in ministry activities, he enjoys spending time with his family and friends. His hobbies include; reading, grilling out with friends, enjoys pretty much anything outdoors, and is an avid Kansas City Royals baseball fan.
Contact Alex:
Email: info@newvisionchurch.com
Phone: Alex can be reached in the office on Monday, Wednesday, and Thursday by phone at 816-348-0303. If he is not in please leave a message and He will respond as soon as possible.
Beth Ivers – Worship Arts Director
Beth Ivers has been the worship leader at New Vision since 2002.  A registered nurse by profession, she also holds a Certificate in Worship Arts from Trevecca Nazarene University. Her passion is to use her spiritual gifts of leadership and administration and her love of playing music to serve the Lord and to lead His people into worship. She also wants to help others discover their gifts in areas of music, audio/visual support, and the creative arts so they can use them to serve in ministry.
Beth believes that worship is a lifestyle beyond Sunday morning as we daily experience the goodness, greatness and faithfulness of God. It is in daily worship and relationship with God that we discover our purpose and understand that our art is for God's glory alone.
In addition to her ministry at New Vision, Beth owns and operates Discover Arts Studio which offers art and drama camps and classes to children (and adults) in the community. She enjoys reading, cooking and spending time with her family and friends.
Contact Beth:
Email: beth@newvisionchurch.com
Phone: 816.348.0303

Karen Long – Finance Director/Treasurer
Karen Long serves as the Finance Team Leader.  In her role she ensures timely deposits of offerings and bill payments.  She completes bookkeeping activities for all church finances.  When not in the church office or at work, Karen enjoys traveling.

Contact Karen:
Email: finance@newvisionchurch.com
Phone: 816.348.0303